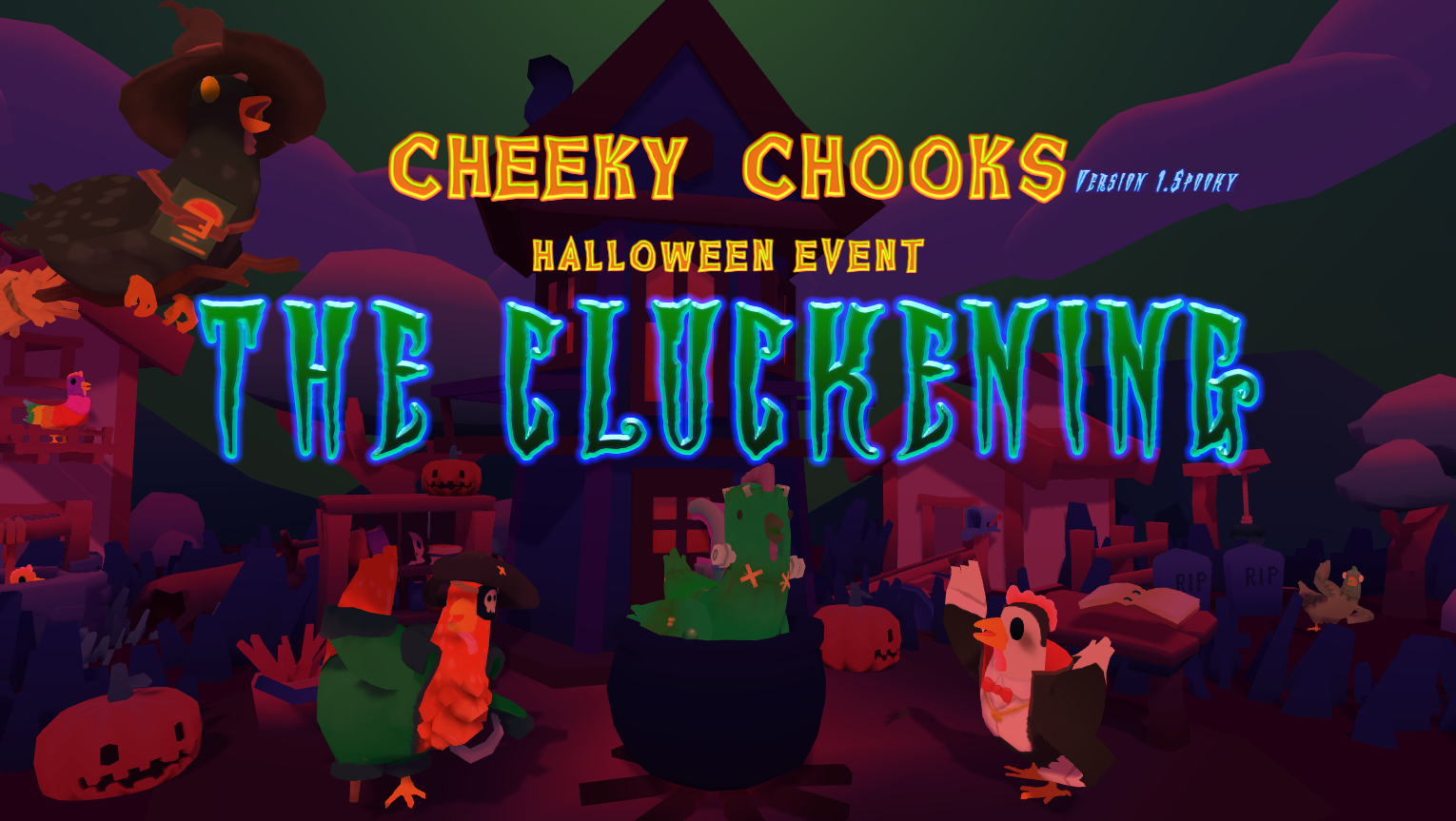 Cheeky Chooks
A downloadable game for Windows and Android
Uh oh! Things just got spooky up in here!
Complete the special missions in our special limited time Halloween event 'THE CLUCKENING'. Unlock the first ever LEGENDARY CHOOKS by completing themed minigames.
Chase off bats, bop some ghosts, and if you are really lucky you might even summon Ol Popahkay… but you better hurry while the moon is still full!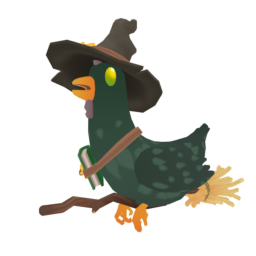 We also have some ultra cool content coming really soon, so hold onto your eggs Ranchers something even bigger is on the way.
Ready to get Chookin?
Do you have what it takes to be an ultimate Chook rancher? Gonna be straight with ya kid, it can be tough work. These are some CHEEKY CHOOKS, and you're gonna realise quickly if you dont keep your chooks happy, you'll go bankrupt, financially AND morally! Hah!

So many Chooks!
Theres so many different chooks! Probably millions… okay not millions, but a lot! If you want to hatch them all, you're going to need to grow from a small podunk dusthole into a gigantic chicken utopia MEGA RANCH!
Henfrastructre
Move up the ranks, complete missions, and unlock cool upgrades and buildings for your chooks. You're gonna need to stay current to keep up with the innovation revolution and maintain a sustained level of disruption!
Everything from coops and perches, to juke boxes and themepark rides, keeping your chooks happy is very expensive… but the happier your chooks, the more money you'll make, so you can buy more stuff, and happier chooks so you can get more stuff for your chooks an….
KEY FEATURES
Build your chook empire from a small dust bowl to a giant mega ranch!
Different types and rarities of chooks to discover and hatch!
Each chook is unique! With their own name, bio, and 100% completely sentient AI.
Minigames! Chook facts! Events! Secret legendary Chooks with ultra cool buffs and unique abilities that to unlock you just need to… ahem. Nvm.
Full day/night and weather systems.
Protect your chooks from bad weather and predators.
Sandbox building, put buildings where you want, rotate them as you please, make your ranch with your own personal flair without any lame grids holding you back.
Place, rotate, and move any buildings or items any way you want.
HOLY SMOKES, I'M CHOOK CRAZY AND I NEED TO TALK ABOUT IT!?
Well thats great! We need as much feedback as you can give us, use this handy feedback form: https://goo.gl/forms/cjdqfbnYs14cadiR2
Or hit us up on at these places:
Spam us everything! What you love, what you hate, what you'd like to see, or what you would like removed. Send us pics of our game breaking, or just happy snaps from your farm!
Currently we are only testing on PC and Android, but will have a Mac and iOs version coming when its ready because 'think different', but also really soon.
So any plans to add some more chookens?
We are a super new and small team, but we have a few surprises we want to add to Cheeky post release. Mainly stuff like little events, and maybe some more chookens.
Cheeky Chooks was a collaboration between Trilum Studios and RSPCA Australia.

Install instructions
PC
The easiest way to download for PC is using the Itch.io desktop application! This is the best way to keep your games up to date, and get new content easily when we update the game!
Alternatively you can download the zip file below, extract the contents, and use the Cheeky Chooks.exe to run the game.
CAN I CHOOK ON MY PHONE?
You sure can! Click this link to Chook on the Go!

Download