Cheeky Chooks
Cheeky Chooks Seasons Update
---

The Cheeky Chooks Season Update is here! Take on the new Adventure Mode and combat the elements across the changing seasons and weather. Complete all new missions and unlock new items and buildings and over 40 NEW Chooks and the arrival of LEGENDARY CHOOKS!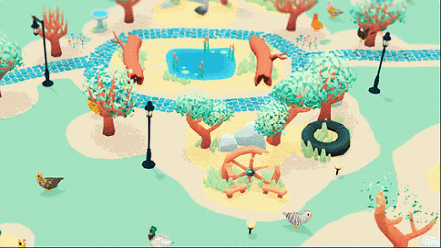 Changing Seasons and Weather
Keep your Chooks cool in the Summer and cozy in Winter! As seasons change so to does the weather, with a new dynamic system that drastically affects gameplay on the farm.
From cooling Spring showers and snow in Winter, to dust storms in Summer or hail in Autumn, Chook farmers will have to be prepared!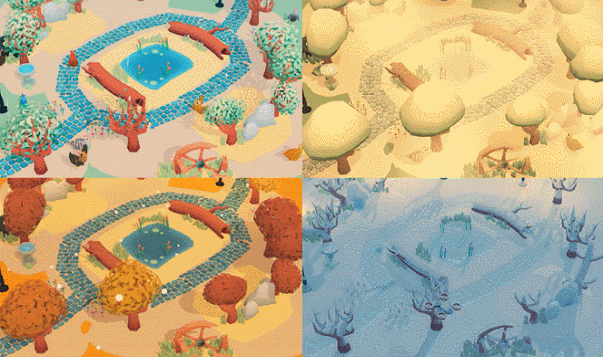 New Chooks!
It's time to get Chooking all over again with over 40 new Chooks to find! But dust off that beak brain because some of them require you to solve riddles and clues to find.
Can you hatch them all?

Legendary Chooks!
Discover mysterious Legendary Chooks!

Graphical Overhaul
Same Cheeky style with a whole lot extra! We changed a bunch of things under the hood to do things we never could in the past. From seasonal and weather changes, to proper dynamic time of day and ability to add light sources.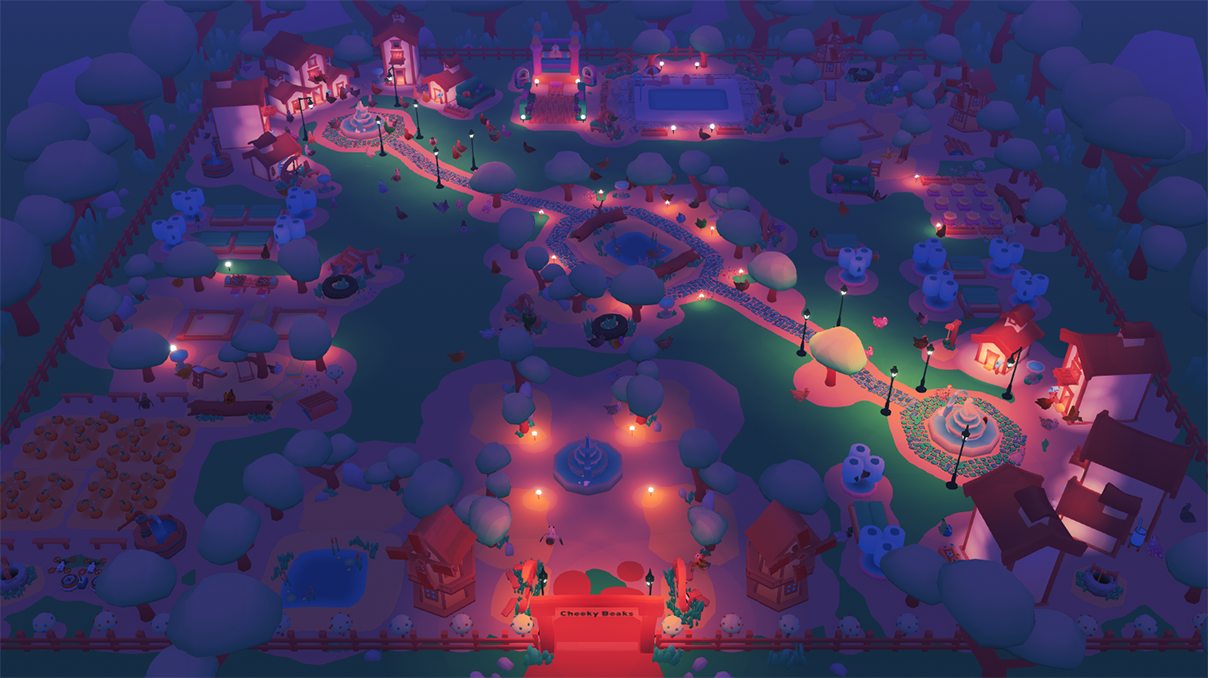 Optimisations and General Improvements
We have made some massive changes and adding a tonne of content to the game, it should in fact run better than ever!
Big thanks to our community!
We would like to give a massive thank you to all the incredible people in our community who beta tested the game, reported tonnes of bugs, and gave us really great feedback that helped us make this update the biggest and best one yet!
You're all awesome, keep on Chookin!

If you would like to join in on the fun jump in our DISCORD now!