Cheeky Chooks
Cheeky Chooks Legendary Chooks Update
---
Ready to get Chookin in the most LEGENDARY update to Cheeky Chooks yet? With mysteries and secrets and spooky spells to be cast, will you take on the trickiest Chook Missions yet to unlock 11 new Legendary Chooks?!?

This update also includes new missions, new items, and TRAVEL THROUGH TIME with Ol' Popahkay! There are also new Steam achievements, Steam Cloud Saves, and a bunch of gameplay tweaks and additions!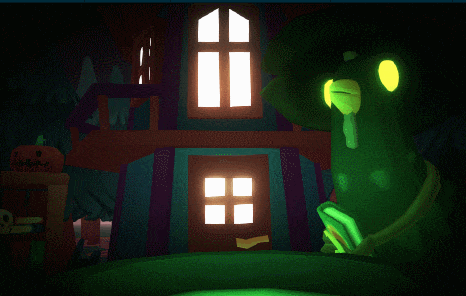 Massive THANK YOU to all the incredible people in our Discord that helped us test this release!
If you want to join in the fun jump in our DISCORD now!
Feel like supporting the developers at Trilum Studios?
Buy us a coffee on Ko-fi!
Files
cheeky-chooks-windows.zip
76 MB
cheeky-chooks-android.zip
151 MB
cheeky-chooks-mac-os.zip
79 MB